These are many hobbies and skills that exist within the employees of Group 24/7 Worldwide. You might wonder why we are telling you this & what this has to do with providing you with a superb service? Well we know this element to be an important part of our DNA – it helps our team perform well. 
Did you know we have such as sheep farmers, craft beer connoisseurs, car aficionados and (many) skateboarders in our teams? Who better to ensure that your many projects are all on track and moving in the right direction, than someone who spends their spare time herding sheep, right?
We believe that what our team members do outside of the office, adds extra dimensions to the work they can do for us and for you. These activities build transferrable skills that are valuable in the workplace and put a spark into all that we do.
Learning new skills help to give us drive and a 'can-do' attitude. Above all, it makes for a happy, enthusiastic team, and who doesn't want that? 
We hope to get the opportunity to meet you face to face soon.
Say hello to our team…more to follow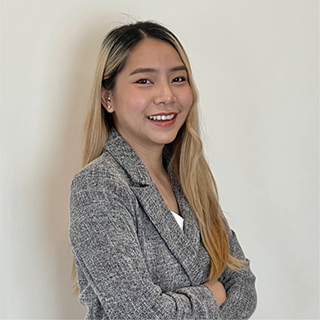 AKA: Jajar
Location: Bangkok, TH
Bio: Jajar has over 8 years of experience working in client service as well as 4+ years of experience with coordinating and managing in Packaging, POS, and Digital projects.
Ethos: "I love coordinating between clients and the team to ensure a smooth process and making everyone happy with the results."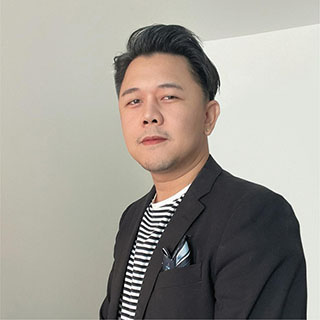 AKA: Paytong
Location: Bangkok, TH
Bio: Paytong gained a strong design knowledge through his experience of working at various Advertising Agencies and Hotel Businesses over 15 years.
Ethos: "I like to use my creativity to deliver great design options for our clients' brands"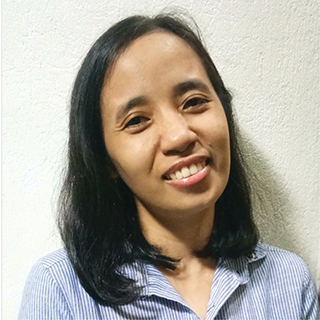 AKA: Annie
Location: Valenzuela, PH
Bio: Annie has over 17 years of working experience in Graphics Production, Prepress and client service for FMCG, Retail,  Pharmaceuticals and Corrugated clients.
Ethos: "I like to organize, help people work better and ensure I am making the clients and team happy."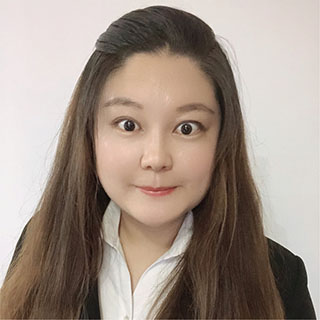 AKA: Nika
Location: Dalian, CN
Bio: Nika has 5 years of broad packaging-related experience and is able to support a wide range of design / artwork projects and the daily challenges which arise.
Ethos: "I pride myself on being an effective bridge and a communicator between our clients and our team"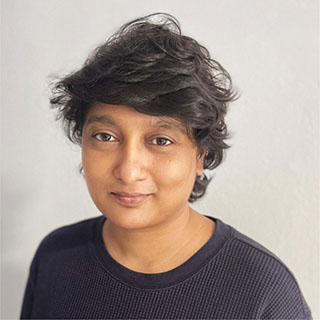 AKA: Shaini
Location: Selangor, MY
Bio: Shaini has been in the creative industry for over 20 years, from Above the Line advertising to digital design.
Ethos: "I'm organised, meticulous and always open to learning about and trying new design techniques."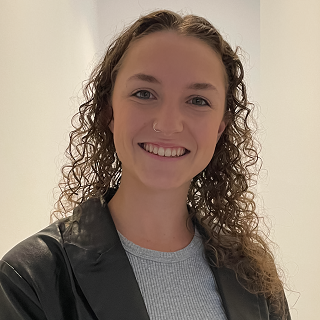 AKA: Zoe
Location: Sydney, AU
Bio: Zoe has a Bachelors in Communication and Media, majoring in design. She enjoys utilising innovation to create meaningful and communicative design.
Ethos: "Open your mind to new ideas and creativity will follow"
Operator & Quality Control
AKA: Elaine
Location: Dalian, CN
Bio: With over 20 years of prepress and artwork experience, Elaine is confident at the main Adobe software packages (Illustrator, Photoshop, InDesign) as well as PackEdge for prepress.
Ethos: "I am serious about my work and am a bit of a perfectionist."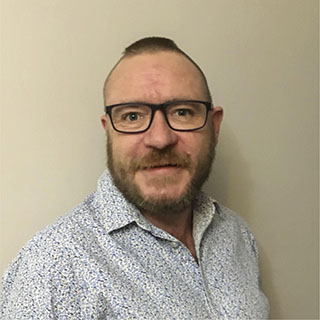 AKA: Spike
Location: Sydney, AU
Bio: Over 20 years' worth of valuable client service, design and technical knowledge / experience allows Spike to provide a highly beneficial combination of for FMCG / Pharmaceutical clients & their brands.
Ethos: "I'm always striving to provide a high level of customer service and quality."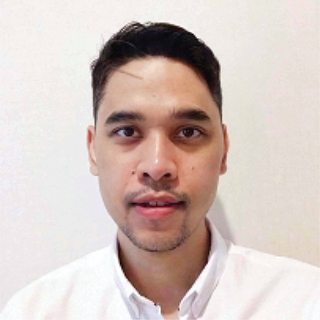 Thamakorn Sriwatcharakorn
AKA: Ble
Location: Bangkok, TH
Bio: Over 15 years' worth of valuable experience / knowledge enables Ble to provide a highly beneficial combination of client service, project management for FMCG / Pharmaceutical clients & their Brands.
Ethos: "I excel at project management and doing what I can to keep our clients happy."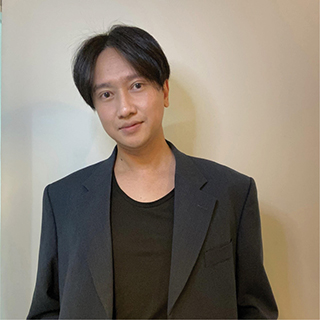 AKA: Tae
Location: Bangkok, TH
Bio: Tae is experienced with Graphic Design, E-commerce, Online Marketing, POS/POP and client service.
Ethos: "I like to develop solutions to visual problems using graphics, typeface and style, and working with people from different backgrounds."
Technical Artwork Designer
AKA: Nueng
Location: Bangkok, TH
Bio: Nueng has over 12 years of artwork and prepress experience for multinational packaging.
Ethos: "I like to develop technical solutions that help to reduce print problems and achieve the best result on press"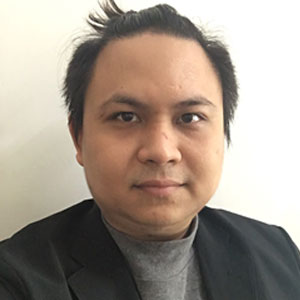 AKA: Mind
Location: Bangkok, TH
Bio: Mind has plenty of experience as a Packaging Designer, Papercraft Designer, and Re-Board Structure Designer.
Ethos: "I work well in a team and enjoy shared positive thinking."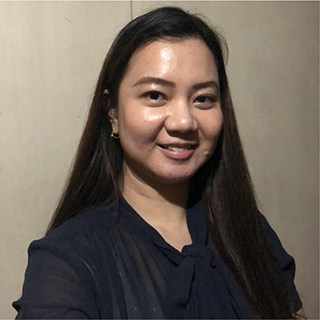 AKA: Kay
Location: Manila, PH
Bio: Kay has over 9 years of experience in Artwork / Labels Project Management and Quality Assurance.
Ethos: "I have great analytical and people skills – I'm very detail-oriented"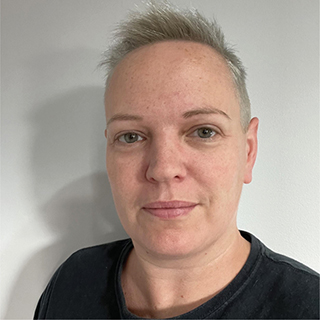 AKA: Nez
Location: Sydney, AU
Bio: Nez has over 20 years of experience of Graphics and Account Management across FMCG and Pharma brands both in the UK and Australia.
Ethos: "Love getting my head around a challenging Artwork, helping other team members and keeping our clients happy in the day-to-day running of the accounts."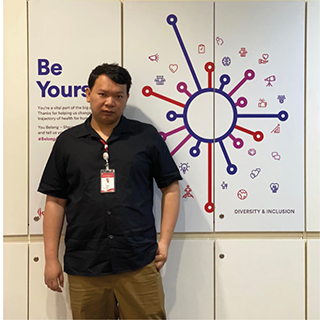 AKA: Nano
Location: Bangkok, TH
Bio: Nano has 6 years of experience with Graphic Design, Marketing and POS.
Ethos: "I excel at POS and always have a 'we can do it!' attitude"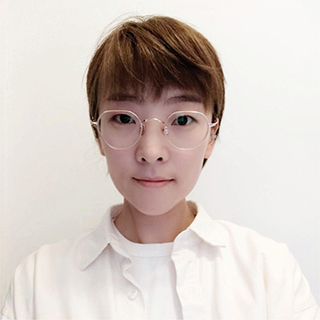 AKA: Carina
Location: Dalian, CN
Bio: Carina graduated from the Department of Art and Design at Dalian Polytechnic University School of Art & Design in 2008. She focuses on visual communication design.
Ethos: "I enjoy excelling with design options and stretching what can be achieved"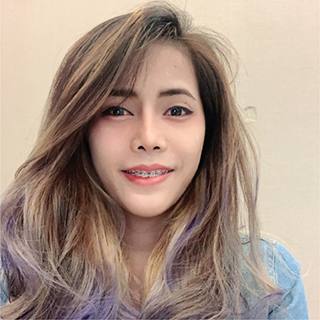 AKA: Meena
Location: Bangkok, TH
Bio: Meena has over 8 years of experience with Graphic Design for Marketing, POS and POP.
Ethos: "I aim to excel at e-commerce and online marketing"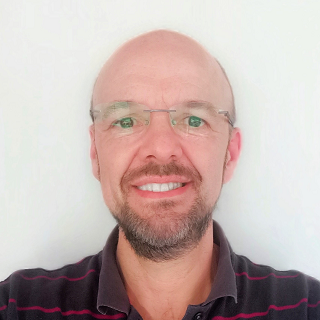 AKA: David
Location: Sydney, AU
Bio: David went from gaining a degree from Oxford University in Metallurgy and Materials Science, to a job doing research in a nuclear facility in France. So how did he end up here!?!? 🙂
Ethos: "I always want to be learning and making improvements. I enjoy helping our clients and teams wherever needed and whatever the challenge!"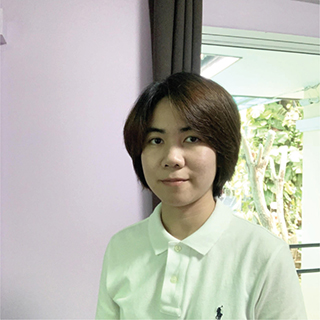 AKA: Cat
Location: Bangkok, TH
Bio: Cat has 6 years of experience packaging Artwork.
Ethos: "I love a challenge – if it's hard, I will try and I will do it."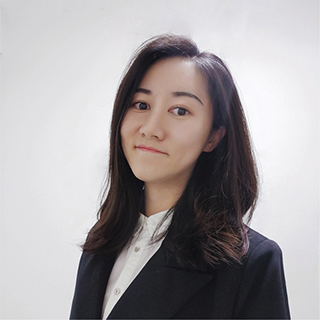 AKA: Cayla
Location: Dalian, CN
Bio: Cayla has over 7 years of experience working with Adobe software, including Photoshop and Illustrator.
Ethos: "I am good at adding value to the instructions as well as image retouching."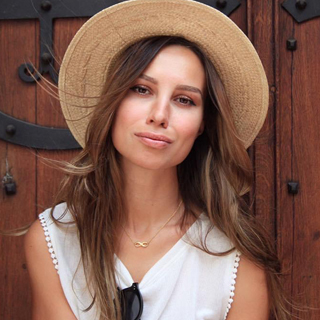 AKA: Mary
Location: Sydney, AU
Bio: Mary has broad design experience and has focused on branding, corporate identity, and in store VM assets / promotions.
Ethos: "I like to find unique and effective solutions to any design challenges."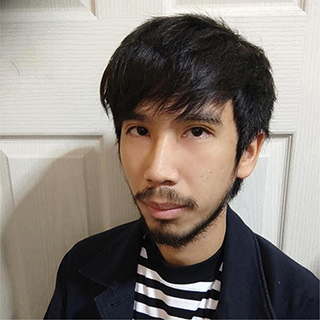 AKA: Nai
Location: Bangkok, TH
Bio: Nai has over 7 years of experience with packaging experience for multinational brands.
Ethos: "I excel at workflow management for the team, getting the artworks done rigth and on time"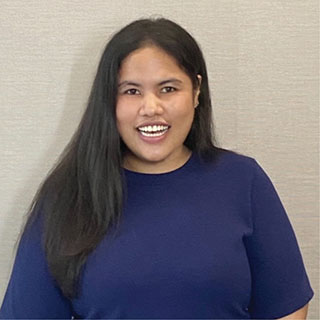 AKA: Oil
Location: Bangkok, TH
Bio: Oil has 6 years of experience of designing and producing Video and Motion Graphics.
Ethos: "I like to listen, share and learn from successful people and always develop my skills."
AKA: Steve
Location: Sydney, AU
Bio: Steve has over 20 years of packaging, point of sale, marketing collateral and more recently digital experience, for FMCG / Pharmaceutical clients & their brands.
Ethos: "I always try to go the extra yard doing what I can to keep our clients happy."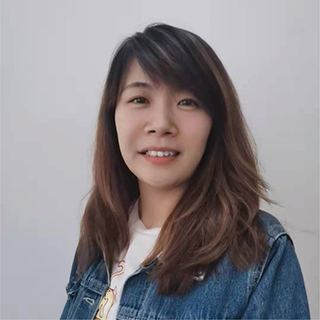 AKA: Sunny
Location: Dalian, CN
Bio: Sunny has 5 years of design-related experience.
Ethos: "I aim to be excellent in Adobe Photosop, Illustrator and other design software"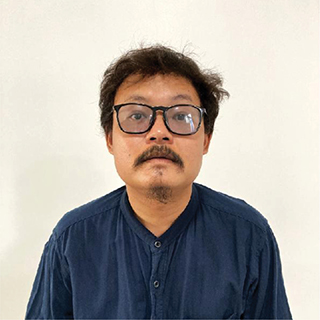 AKA: Kai
Location: Bangkok, TH
Bio: Kai has experience in Graphic Design Printing, and Prepress Printing.
Ethos: "Work hard. Be proud of what you achieve."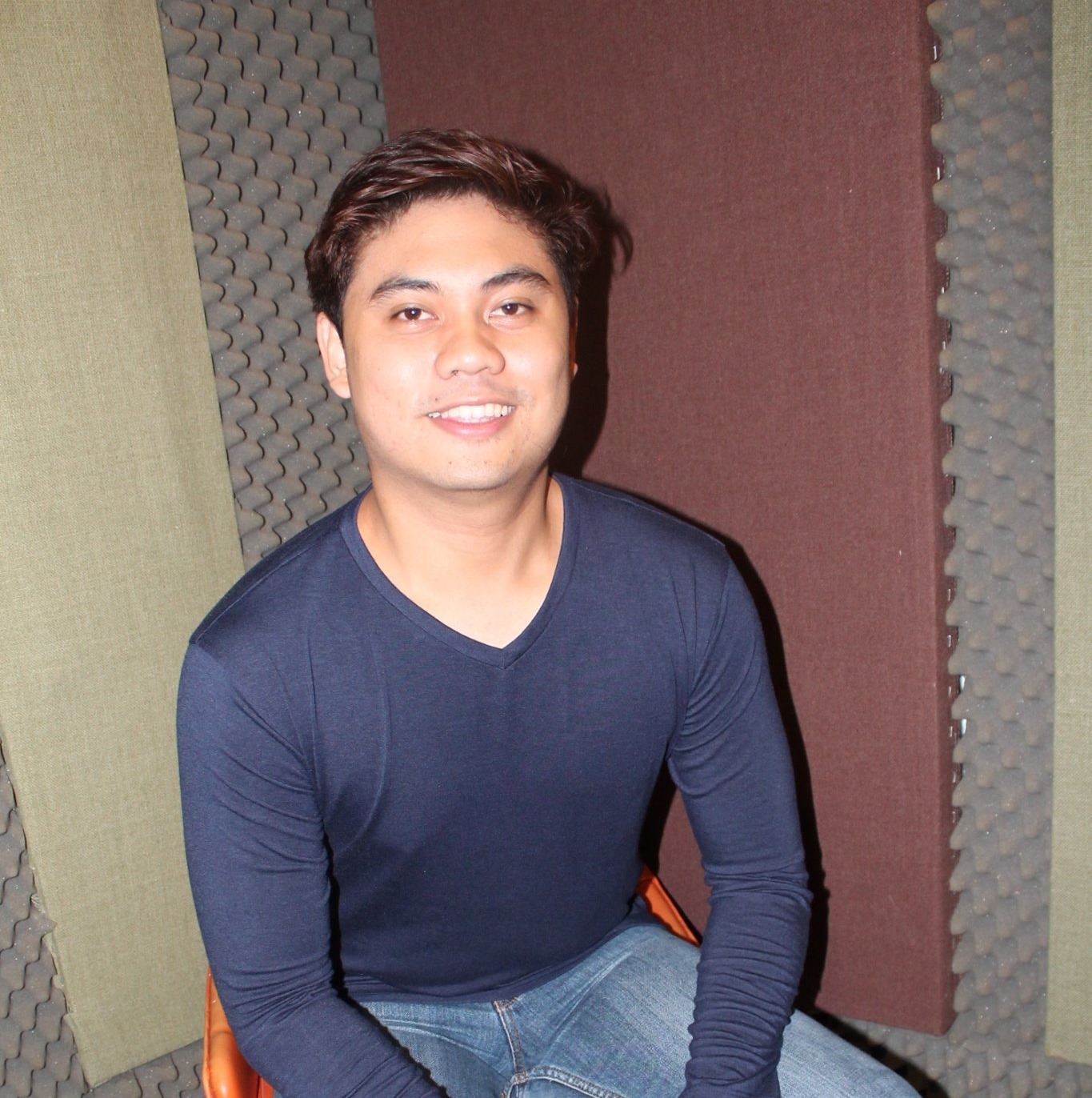 AKA: Merv
Location: Makati, PH
Bio: Merv has a 5years experience in WordPress Developer and Web Designing
Ethos: "Never Stop Learning, Because Life Never Stop Teaching "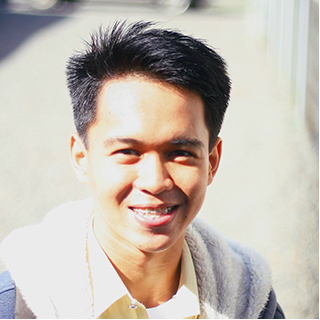 AKA: Kurt
Location: Bacolod City, PH
Bio: Kurt has several years of experience doing project management in the digital marketing industry and has helped clients across the Netherlands, Singapore, Australia, UK, US, and many more.
Ethos: "Success is (Talent + Hard work) *Attitude!"